Your website updated and maintained, without the pain
Do you have a project or case study you'd like written and added to your site?
Have you been meaning to update your site for months or years but don't have the time or know where to start?
Is your website poorly maintained with old, out of date information?
Do you want to improve the Search Engine Optimisation (SEO) of your site?
Do you have a vulnerable WordPress site needing software or plug-in updates?
Do you want to freshen up your website without having the expense of a full re-design?
Do you want to improve the traffic to your site and convert more traffic into sales?
Then contact us today for an obligation free discussion.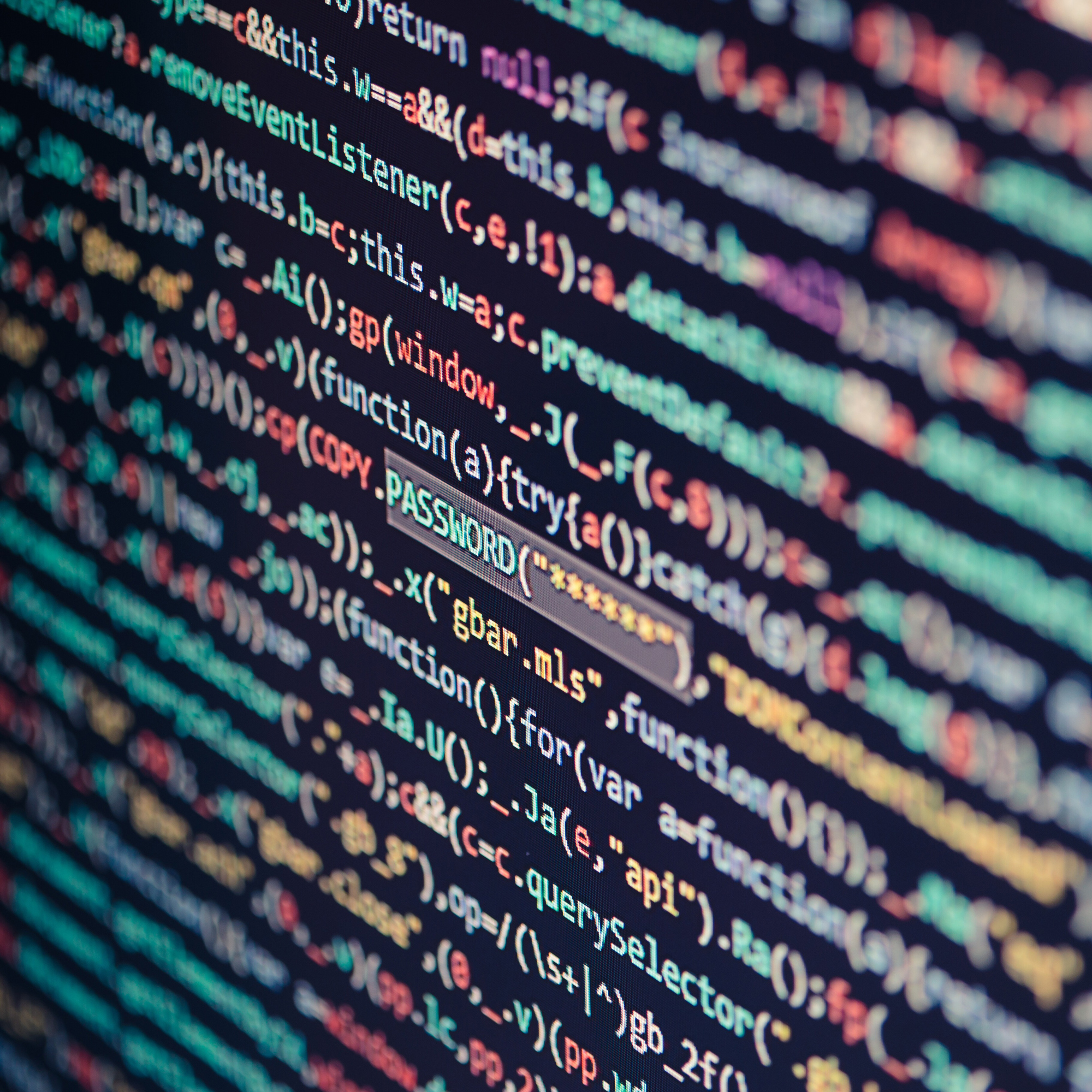 Simple or Complex Updates, no Problem
From simply changing contact details to adding new pages, updating your staff page, adding a new project to your portfolio, adding a new service or product to your site, adding an online form, building SEO targeted landing pages or just advice on how to make your website work harder for you, Sonic Interactive can take the hassle out of maintaining your website.
Regular Maintenance is Essential
A regularly updated website is essential to presenting you as a progressive, professional and credible business. There is nothing more off putting than reading content that is years out of date, clicking links to find they are old and go nowhere or trying to contact a business on their old details. As a business you've put all that effort and money into marketing and developing a web presence only to lose a potential customer at the final hurdle!
Website maintenance may include software security updates to prevent your site from being vulnerable to hackers, plugin or theme updates, content updates including text copy, website design and layouts, website performance reviews, Search Engine Optimisation and so on.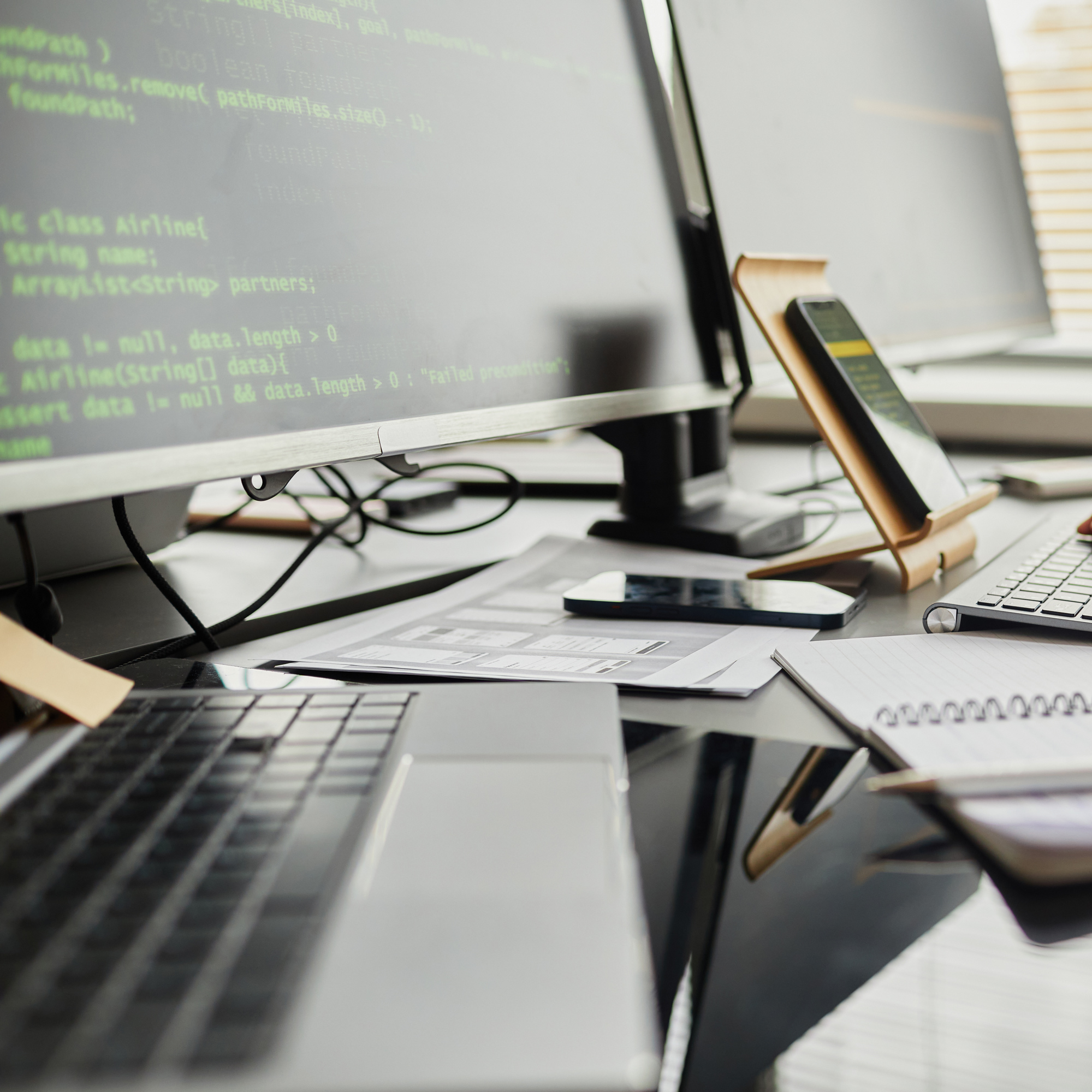 Our Website Maintenance Services Include:
Simple to complex website updates

Website design and coding, creating HTML page layouts and web graphics, online forms, landing pages etc

Work with any platform and any code; HTML, WordPress, Joomla, Drupal, ModX, Shopify, Magento, Wix, Squarespace etc

Search Engine Optimisation (SEO) Consulting

Google Analytics data analysis and goal development
Clear, concise and professional advice without the fluff

Content creation, professional SEO optimised copywriting, project and case study write-ups, blog articles

Software updates for WordPress and other Content Management System (CMS) sites

Website hosting and SSL Certificates

Website health checks; Performance reviews, dead link checking
A few of our Recent Projects
Have a Project or Case Study you need Written and added to your website?
No problem at all, we are experienced in writing project case studies including interviewing stakeholders, professionally writing the articles and adding the text and image content on your website including SEO fundamentals such as META and header tags. One of the most compelling forms of website content is past projects or case studies as they show potential clients your capabilities, providing credibility and assurance.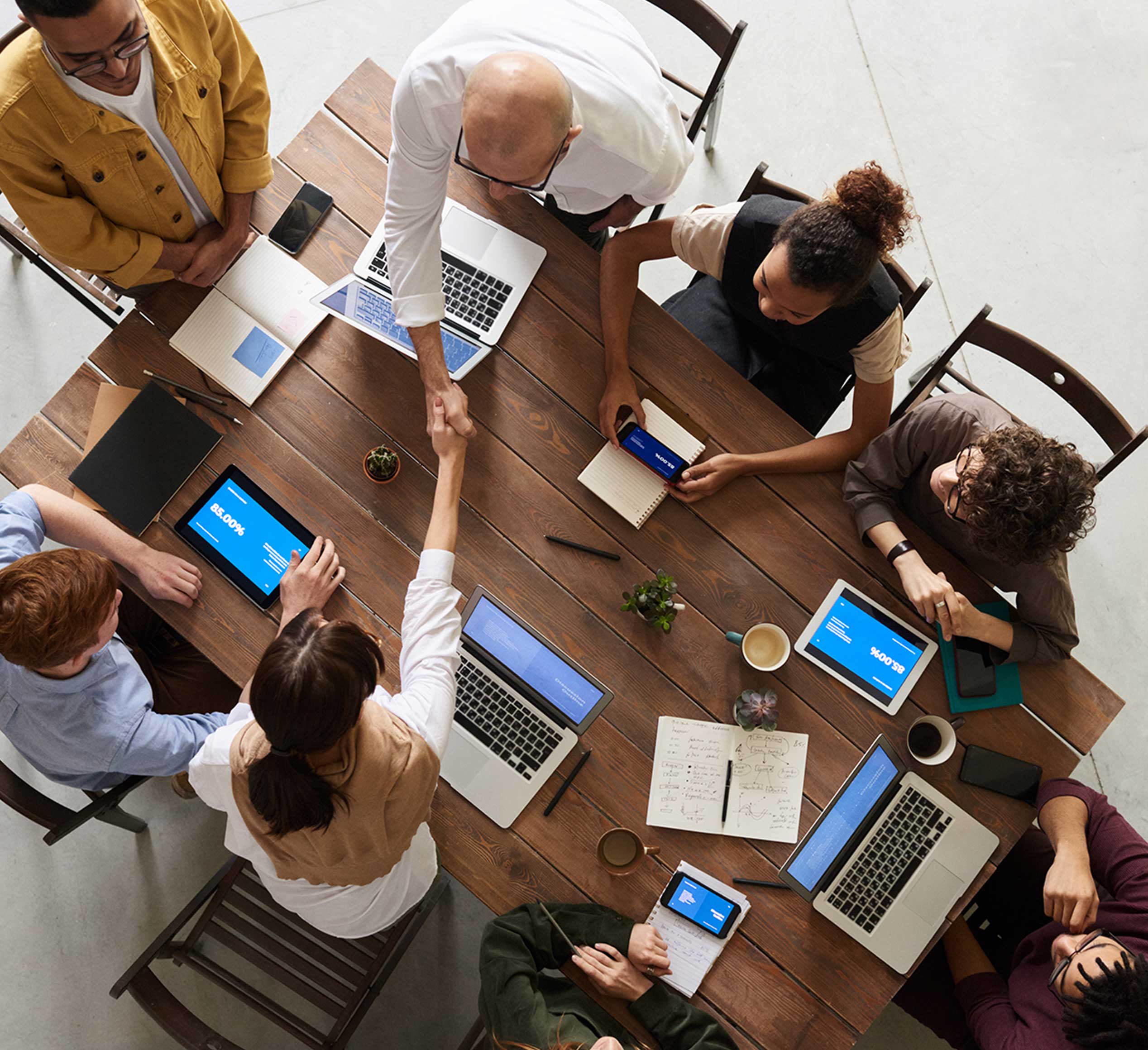 Testimonials

"Sonic Interactive have helped us design and redesign our website over the years, bringing quality updates and providing constant advice/support when needed. Their design, implementation, and support are great, and they are always happy to help and provide advice. We would recommend Sonic to anyone looking to create or update their website!"

"Several years ago Michael at Sonic Interactive built our new Breenhold Gardens website from the bottom up. During that process he worked closely with us, accepted our ideas, and where necessary offered better alternatives. He has managed and updated the website most effectively since then. The result has been excellent and has contributed to the dramatic increase in both the number of website visits, and importantly to the increased number of visitors to the Gardens."

"To Michael and the team at Sonic Interactive… Thank you. We have gone from a somewhat tired website and dated logo to what we believe is the absolute best in our industry for both. From our initial enquiry, Sonic stepped us through a rebranding process that hit the mark to project all the key values we trade by – professionalism, safety and progression. They were very timely in meeting the set deadlines, communicated well and most importantly listened to what and who we were and provided products that met our needs as a business. We've had very positive feedback both from our customers and suppliers about how captivating our new logo and website are. We would highly recommend Sonic Interactive to anyone looking for an organisation to take them to the next level of marketing."

"We have been working with Sonic Interactive for over ten years now since we brought them in to redesign our website. The quality of their work, their responsiveness and follow up have all been first rate. We now use them exclusively for all our website and graphic design work."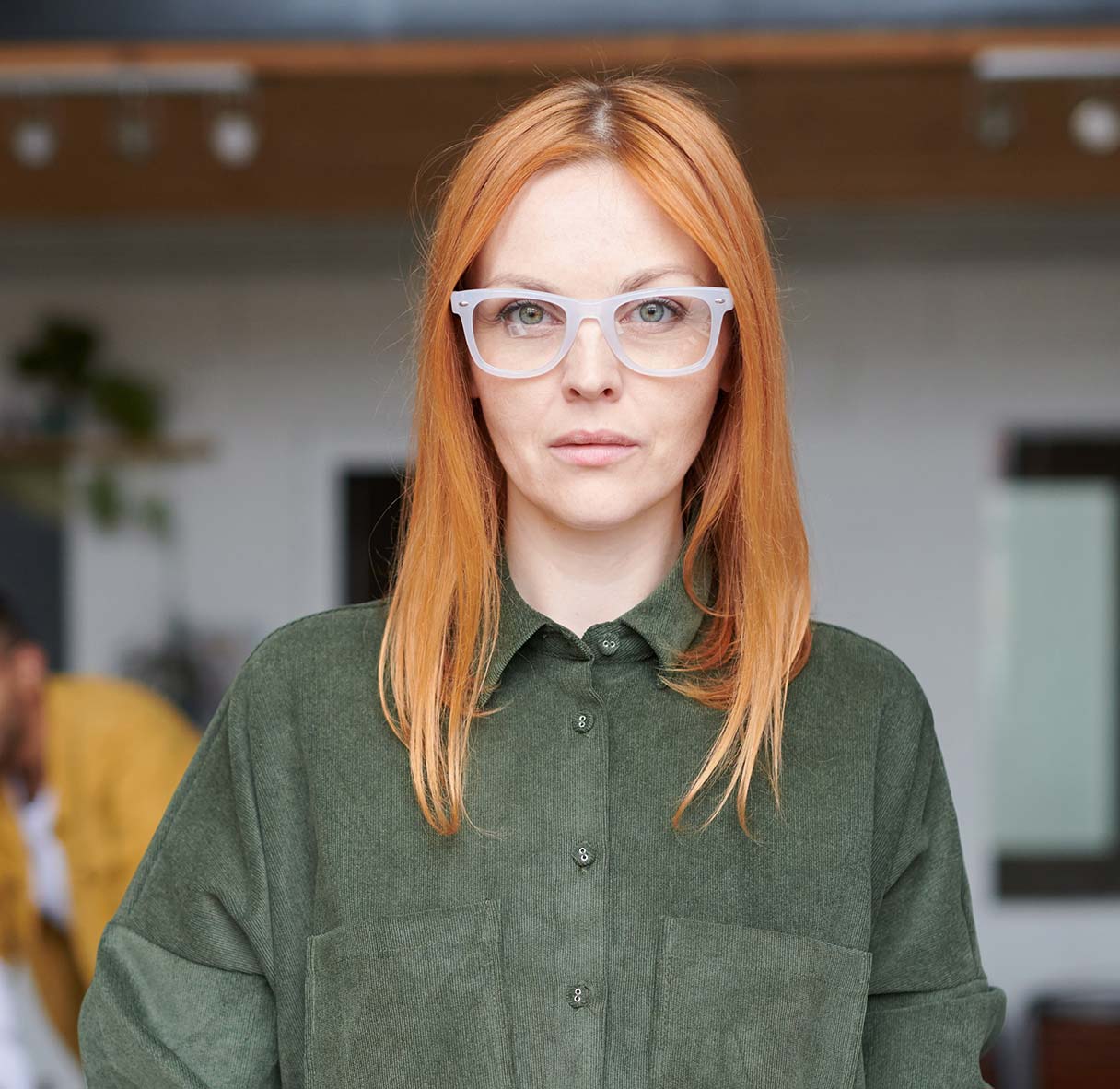 No Obligation Quotes, no Hidden Surprises
Updating and maintaining your website needn't be a painful or costly experience, our job is to make it easy for you with minimal hand holding. Tell us what you're thinking and we'll outline what needs to be done and the associated cost, with no hidden surprises.
What's more we don't consume your advertising budget with fluffy strategy and planning sessions nor do we have hierarchical billing rates. We work on a flat rate for all our services and our strategy is intuitively built into our solutions.